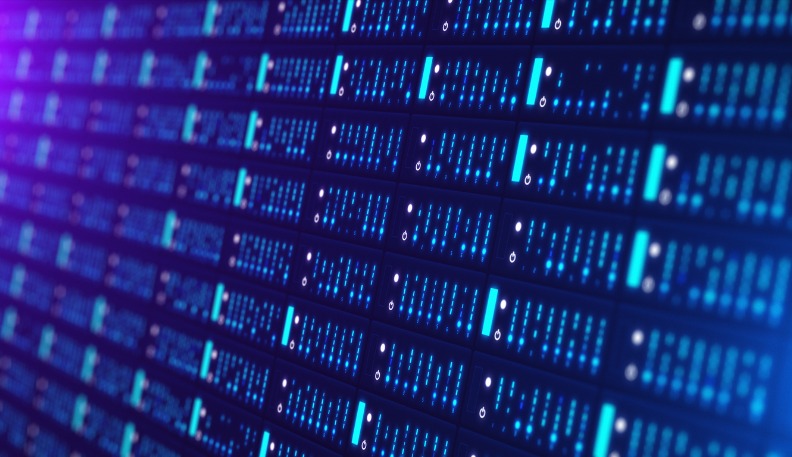 INTRODUCTION
---
Robust cloud-based call controller with a rich feature set. Comlink Softwitch offers absolutely smooth transition between networks. Whether you are on the move and jumping cellular network or switching from WiFi to Mobile Data and visa-versa you will not experience any call drops or interruption in your communication. It is also equipped with service manager for external billing interface (3gpp).
Comlink continues its legacy based on Industry proven products and application plaform.
PRODUCT HIGHLIGHTS
---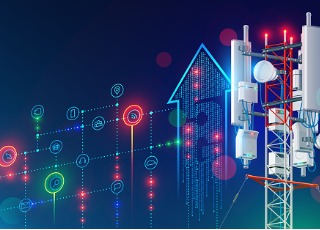 Carrier Grade
Carrier grade with class 5 features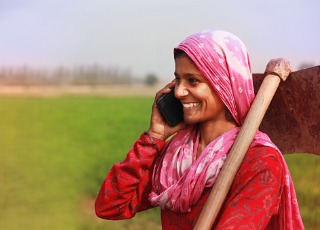 Pre-paid with service packages
Offers pre-paid billing with service packages
enablement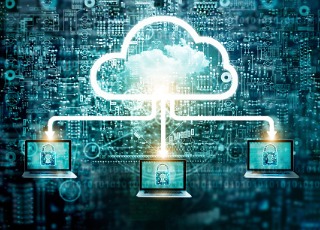 Multi-Tenant and White-Labelling
Support multi-tenant model and white-labelling
as standard of Comlink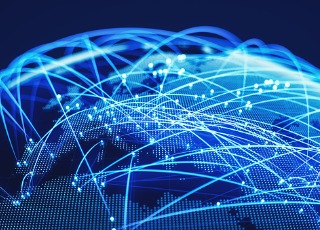 Smooth transition between networks
No drop calls when moving between WIFI and
MOBILE DATA or Vise Versa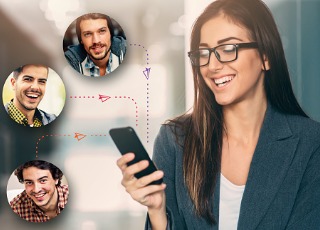 Buddy list support
Network Address book with buddy list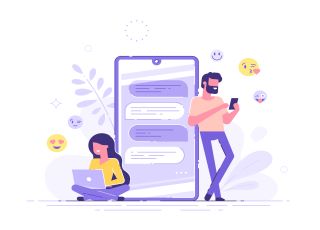 In-bound and out-bound SMS
Offers both way SMS with mobile enabled DID
LOCATION AND GEO REDUNDANCY
---
Clustered solution for geographical diversity and redundancy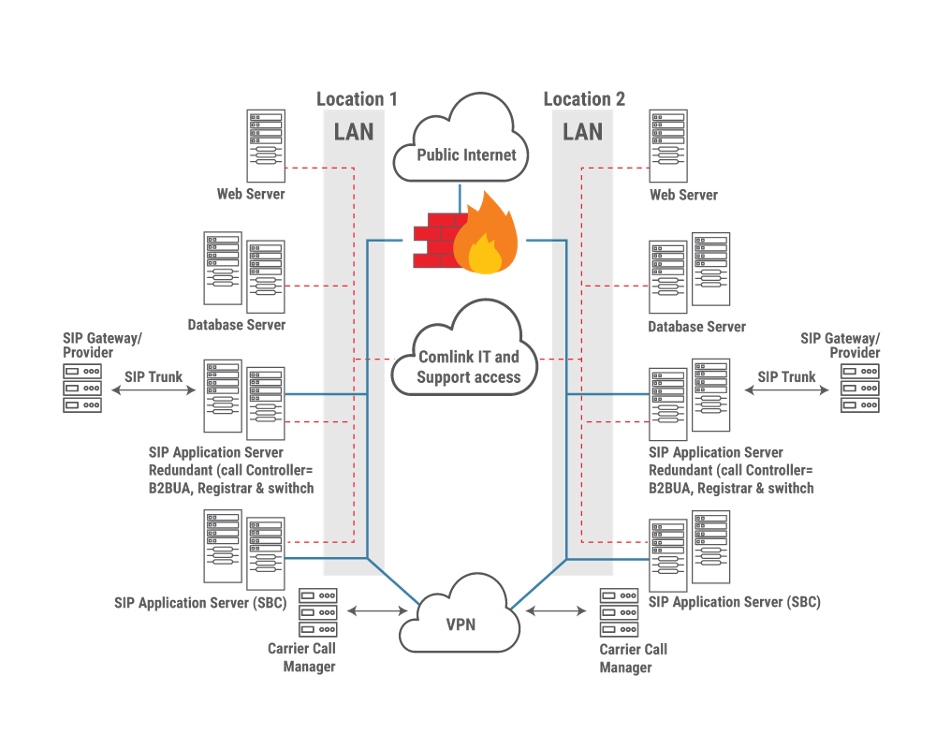 APP TO APP CALL FlOW
---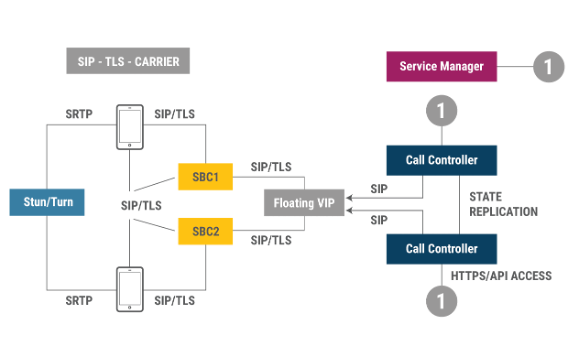 APP TO PSTN Call Flow
---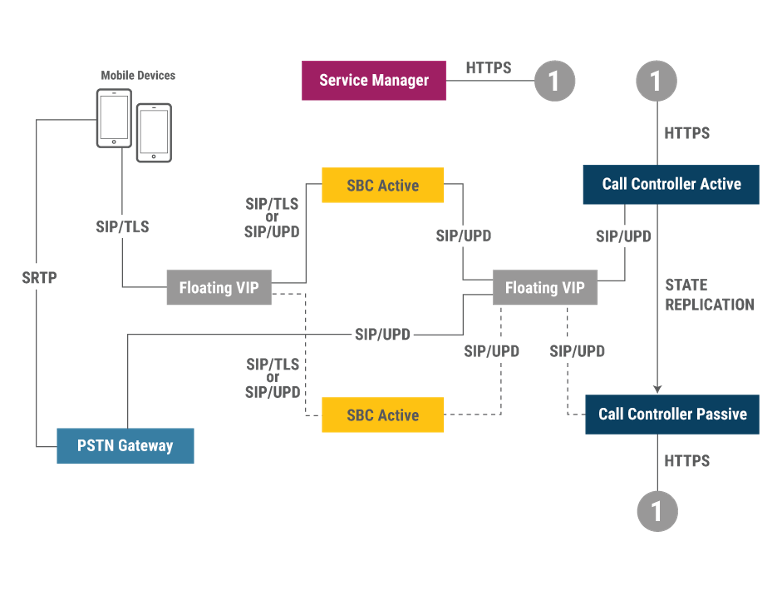 KEY FEATURES
---
Call forwading
Presence
FMFM
One to One chat, Group chat
DND
App to App (Voice & Video) calling
Voicemail
App to PSTN calling
Call transfer
WebRTC
File, picture, video and live video sharing (like
WhatsApp)
Network Address book with buddy list
Conferencing
Call Bridging
Web Interface (Admin, Reseller, End user)
Push Notification (iOS, Android and WEB)
Parallel Ringing and Call Forking
FAQ
---
What's in the box service providers?
Host of feature set to enable TELCO applications and ability to reseller them in a multi-tenant model. Comlink offers white-labeling options which can be leveraged to take your brand ahead or enable enterprises with their branding under a multi-tenant business model.

Easily management as there is no infrastructure overhead. Seamless billing and reporting from standard API calls which produce accurate CDRs. Admin and view access available based on individual roles and responsibilities. Expert support team at your service 24/7 in case of any assistance needed