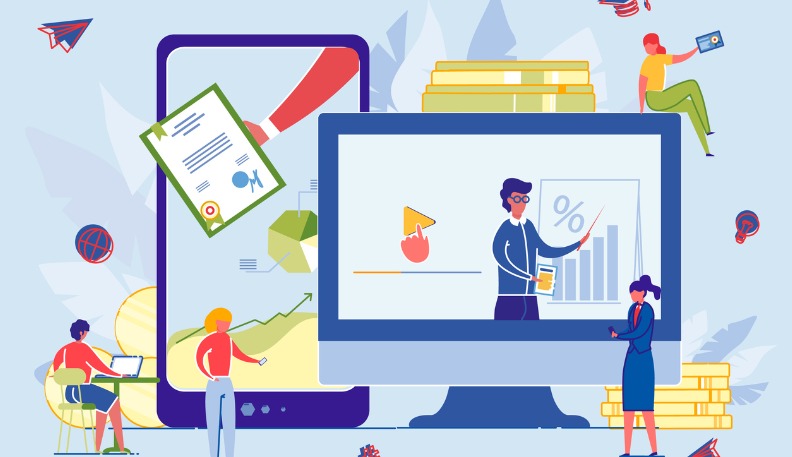 INTRODUCTION
---
The paradigm of classroom is shifting towards virtual classroom in the post COVID world. Be it corporate trainings or school and university classes. As we embark this journey there are very few products out there in the market that offer near to real classroom feel and those who do offer such an experience are very expensive and charged as per user license. Comlink has a superb application platform build on CPaaS 2.0 ensuring proven communication baseline and feature rich experience for Teacher and Student. We have made an attempt to make it as close as possible to a real experience yet making it affordable for schools and training institutes.

As our responsibility towards the society we offer free to Schools and NGO's in India, Africa and based on request across the world.
APPLICATION PLATFORM HIGHLIGHTS
---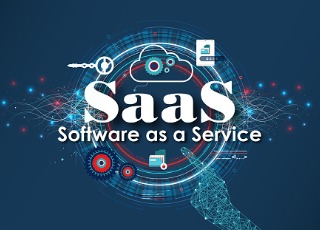 SaaS-based learning platform 
Which means no applications to install

White Boarding
To support annotating on shared documents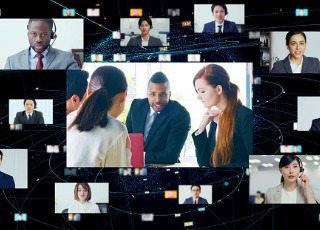 Break-out sessions
Divide (while monitoring) students into separate working groups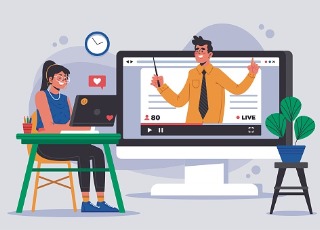 Share from existing channels
Share audio and Video on a private server or on YouTube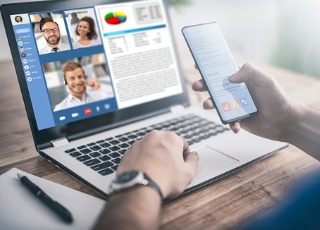 Online Assignments and Exams
Present multiple-choice questions and exams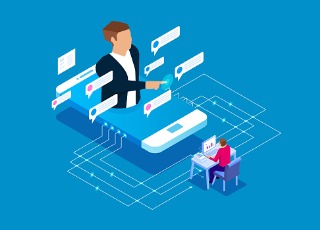 Messaging During Session
Public or private chat between students and teachers

ADDITIONAL FEATURES
---
| | |
| --- | --- |
| Teacher and students can share their screens | Student can virtually raise hand to ask questions |
| Public or private chat between students and teachers | Force student to join in listen only mode |
| Lock or unlock or student talk mode | Make a student a presenter |
| Mute or unmute a student | Lock out a student from participating |
FAQ
---
What's in there for providers/resellers?
Multi-tenant architecture which allows resellers to know the hierarchy of enterprises/schools under them, easy management of licensing and billing. Admin Console for each reseller of the solution. Customization and white labeling on case-to-case basis.
What's in there for providers/resellers?

A Feature rich platform as mention above with department-based training uploads which allow segregating content specific the audience. This means that for enterprise trainings of various departments can be uploaded by admin and only relevant audience can view them. For schools it can be divided by classes. This give total control over the content. Single pane dashboard for viewing overall stats by the higher authorities. View and Admin access levels are separate, and many more…
Are Mobiles Apps Supported?
The end-users can access the apps using mobile phones, tablets and laptops, admin users will be provisioned over web interface only. The Virtual Learning supports iOS and Android operating systems and unique apps build on these platforms for rich user experience.