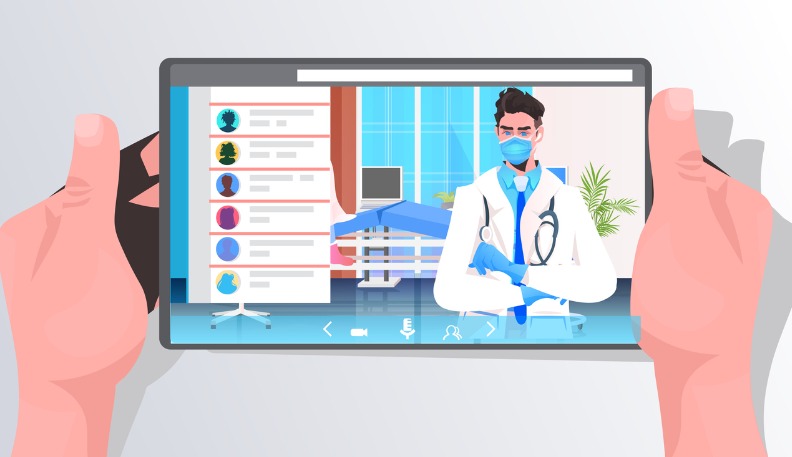 INTRODUCTION
---
Cloud based Virtual Clinic and remote Patient Monitoring. Built on Comlink™'s powerful second generation CPaaS solution. Telemedicine rely on great medical professionals and patients being able to connect seamlessly over video, chat and automated alerts to 911 for emergency assistance from the paramedics. It's not just for developed countries like USA our solution expands to places where telemedicine is most needed like India, Europe, Africa, Canada and rest of the world.

Considering the need of the hour and impact of the pandemic we extend the Telemedicine platform free of cost to Medical Practitioners and NGO's Serving selflessly.

This is Comlink's effort to make our globe a healthy and safe place to survive. Our technology driven initiatives are impacting many lives we thank our customers for the Trust in us. The Solution is split into three components, Virtual Clinic, Remote Patient Monitoring for facilities and Home Care and backbone EHR/EMR with FHIR/HL7 based integration to worlds most renowned HER systems like PCC, Athena, Cerner and so on.
TELEMEDICINE HIGHLIGHTS
---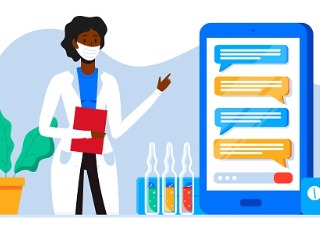 Instant Chat
Doctor/Care provider and patient can chat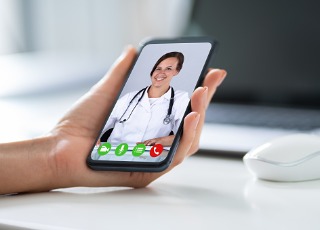 Clear Live Video Encounter
Crystal clear video during live encounter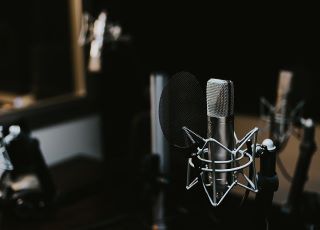 Enhanced Voice
Voice quality is superier during video/audio encounters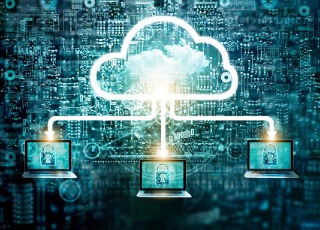 White-Labeling and Multi-Tenant
Can be customized as per your brand and has in-build multi-tenancy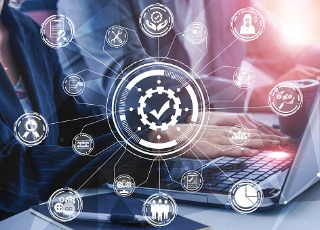 Fault Tolerant
State of the Art Infratruction to support fault tolerance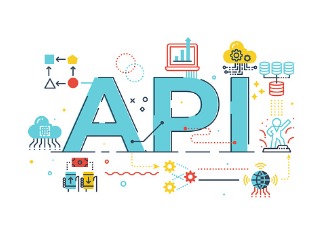 Customized API support
Supports custom API for data transactions over secure channels
VIRTUAL CLINIC – SPECIALIST PORTAL
---
Virtual Clinic has Doctor/Specialist Portal dedicated to enabling Doctors & Specialist to have up-to-date patient information and full control of their professional schedules. Specialist can view complete information and history of an individual patient. Like the Demographics, Appointment History, Medical History, Vitals, All Labs, Diagnosis, Observations, Medications.
ADDITIONAL FEATURES FOR SPECIALIST
---
| | |
| --- | --- |
| Add a new patient | Search for a specific patient through name, date of birth, or medical ID |
| Book appointment with patient | Start/join video call, during call mute, turn the video off |
| Take a screenshot of the patient's video stream and it will be saved to patient's file | Record video stream of all participants and save to the patient's file |
| SOAP notes, diagnosis and orders (prescription, lab and radiology) | |
VIRTUAL CLINIC – PATIENT PORTAL
---
Patients have access to all their information and full control over their doctor visits

REMOTE PATIENT MONITORING
---

This module is an independent allows as additional pluggable application dedicated to Remote care of patient under a medical facility, care facility or home care. With the help of medical grade device that goes on the wrist of patient his/her vitals can be monitored against set thresholds.
It also has options to record the readings manually if the need be and send across to central system. The authenticity of information is maintained by sending and receiving information from central HER/EMR system(s)
VIRTUAL CLINIC & RPM INTIGRATION WITH EHR's
---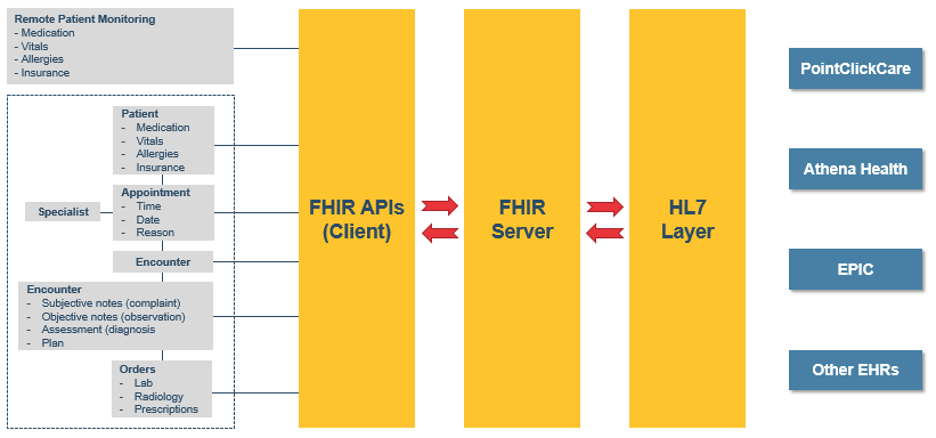 FHIR MIDDLEWARE AS A SERVICE
---
EHR system sends data in HL7 format. We store data in the FHIR Server in FHIR format. RPM App can pull data from FHIR Server using FHIR Client interface

SHIMMER AND FHIR MIDDLEWARE AS A SERVICE
---
Ability to use your trusted health devices using shimmer API

FAQ
---
Does Virtual Clinic have anything for independent medical practitioners?
Yes, we have provision for providers practicing under provider group (hospital/facility) or small clinics in this case the provider group is the clinic.
How to we ensure standard practices and HAPPI compliance?
We use standards-based systems based on FHIR/HL7 standards also ensure the data integrity by push and pull from the central HER.
Can it enable provider who do not have any infrastructure?
We have our own implementation of EMR to which the specialist can upload their data of patients, and align with out of the box EMR system, Virtual Clinic for appointments, Audio Video call at a minimal fee/subscription-based model.
Is there emergency response?
Yes, right from the care patient app on tablet the patient or care take can hit on emergency button and it will call local paramedics with location and patient details. This also triggers notifications to concerned doctors and relatives.
What is in the box for Providers?
Providers are welcome to become resellers with ability to manage all their customers/provider groups this gives the reseller full control and single pane view of revenue stream from his customer base as well as stats are available at finger tips. Reseller Admin will be in full control to add provider groups and customize their home pages using custom branding.
How do the facilities benefit?
World class CPaaS under the hood for seamless Telemedicine experience. Admin and view access to identified users, HAPPI compliance, FHIR integration into existing EHR, Provider and Patient on-boarding using easy interface with bulk upload. Dashboard view for admin to view various stats. Dashboard view for providers to view patient status with alarms. This allows total control to facility providers.